"

Chico Matada Group exploded onto Helsinki's academic jazz scene like a jar of red pepper onto a standing table, like a plate of African food: vegetables, onions and chilli. Eating with fingers and telling stories at the same time. Laughing a lot and crying a little. Relaxed and playful as spontaneous jams. Such was the gig of the Chico Matada Group."
BIO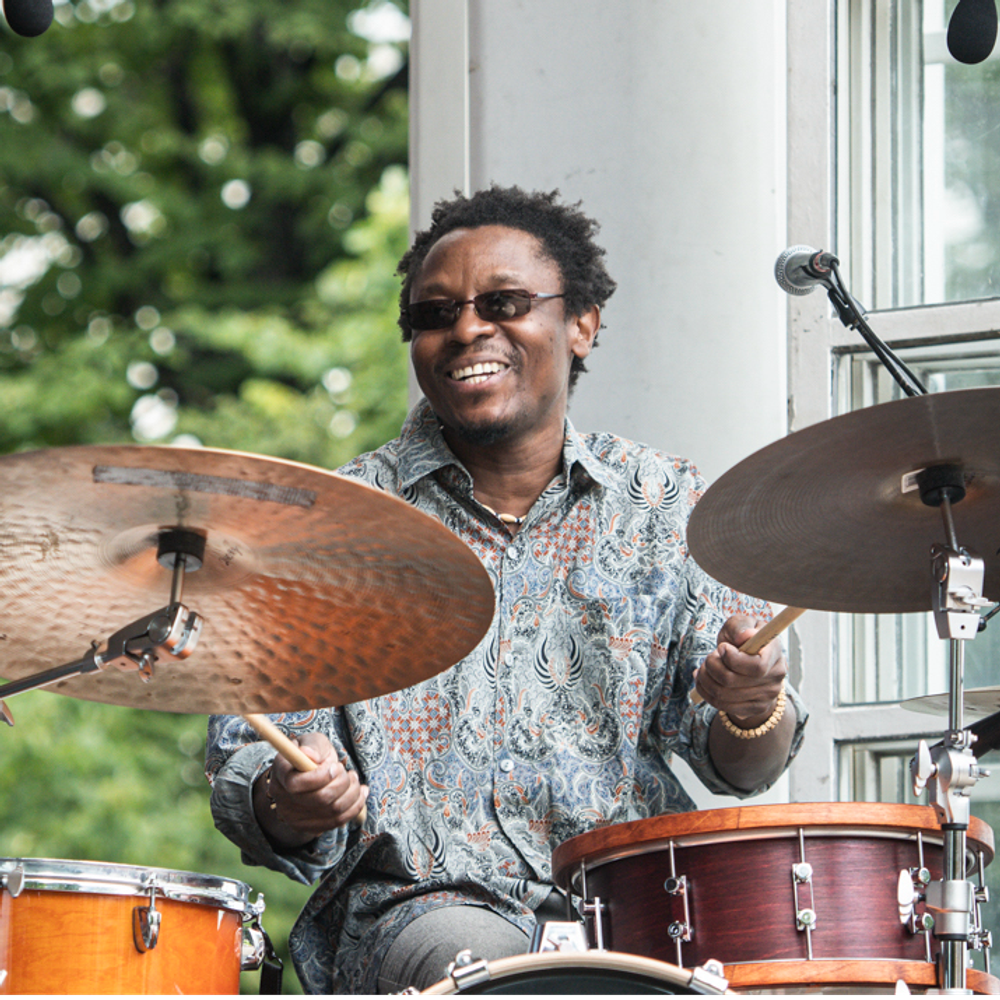 Chico Matada is a Mozambican born drummer, composer, bandleader, performer, and entrepreneur based in Finland. In 2018 shortly after moving to Helsinki from Copenhagen, Chico formed The Chico Matada Quartet with Sami Jaakkola, Nikita Rafaelov, and Héctor Lepe. The band is already creating waves in the Helsinki's growing jazz scene. 
The Quartet's music, is drawn from a mix of influences ranging from rhythm and blues-influenced jazz, to African, Mexican, Slavic and Nordic spices. The bands sound is characterized by a relaxed, creative and spontaneous grip.
Matada has also released his solo debut album, "Reflections" in December 2016, a collection of works reflecting his personal journey, musical interests as well as his debut as a bandleader, and composer.
Along side to making music and touring with his band and collaborating with other artists, he also devotes time to develop projects with social impact. 
He recently founded the Artechpreneur Project in Finland. An initiative that seeks to support creative individuals with immigrant background, through Art, Technology and Entrepreneurship. 
As a based artist in Finland since 2017, Matada received  a grant from the Arts Promotion Centre Finland - Taike with the purpose to promote artistic collaboration across Cultures.
He is a graduate from the The Royal Academy Of music Aarhus in Jazz studies. Matada is currently writing new music for the quartet and to be published in the spring of 2020.